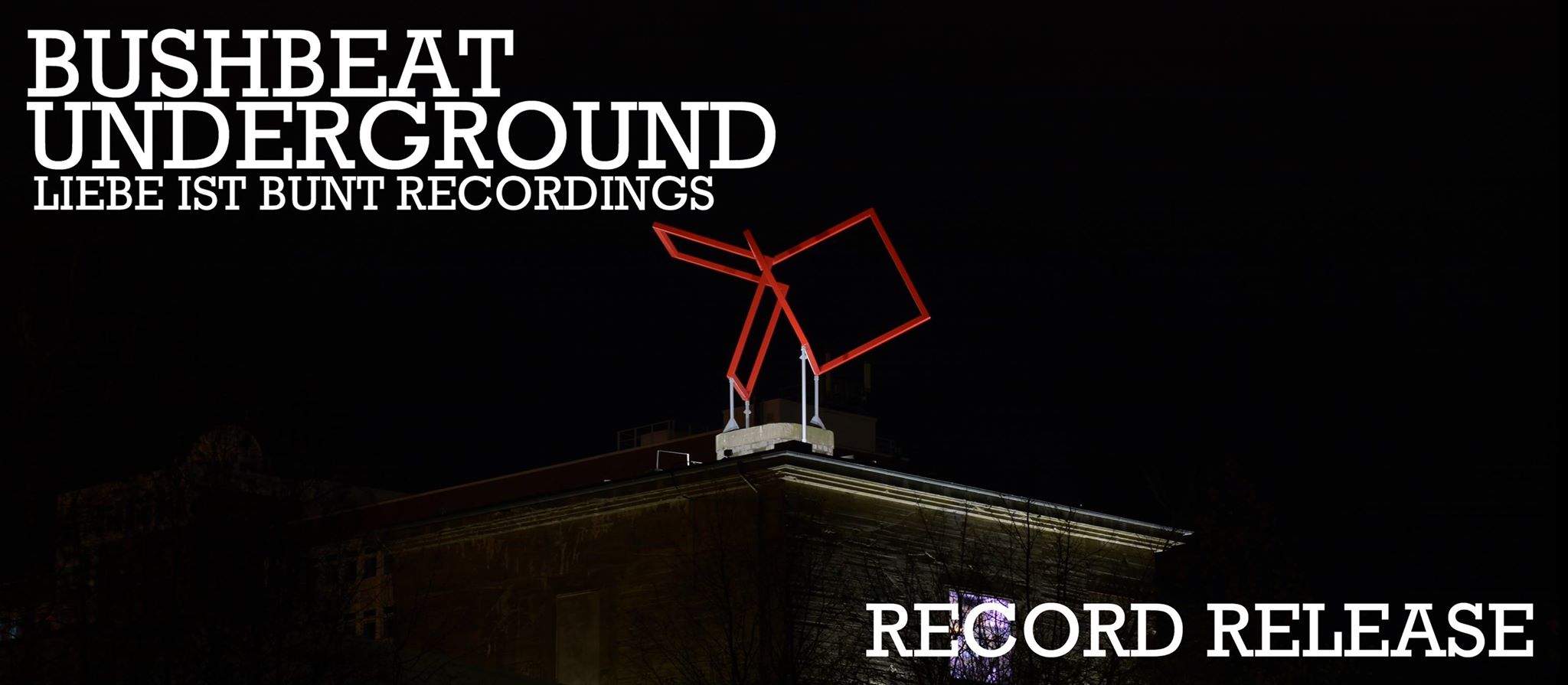 Samstag, 04. Juni,  22 Uhr FB
MEDUSA, Medusastr. 16, 24143 Kiel
————————————————————
After a long time I'm back with a new Album!
To celebrate it with you and to give you a first impression we'll gonna make a Record Release Event for you.
MUSIC: DEEP HOUSE, TECH HOUSE, TECHNO & GOA
+++++++++++LINE UP+++++++++++
Bushbeat (LiebeIstBunt || Facet Music)
soundcloud.com/deejay-bushbeat/
Unique Soul (Second City)
https://www.facebook.com/Unique-Soul-1434319570195377/
https://soundcloud.com/unique-soul-888
Zelebrias (Glücksrauschen)
https://soundcloud.com/jannes-willrodt
Butshi (Mondmaler RD)
https://www.facebook.com/herrmann.butshi
https://soundcloud.com/herrmann-butshi
Stereo K (Freiklang)
https://www.facebook.com/dj.stereo.k
https://www.mixcloud.com/Stereo-K/
———-FSK 18———-
AK: 6 Euro, VVK: 4 Euro
I have worked hard over the last year on my new Release and I'm now happy to present you the Final new Album Underground on LiebeIstBunt Recordings.
The Album will coming out on any Plattform possible and will drop a few weeks later also on Spotify & Apple Music for Streaming.
The thing, that I'm most stoked about to announce is that it will also comeing out on the new NATIVE INSTRUMENTS format Stems!
More Information and Line Up is dropping as soon as possible!